Top Selection from The Capital Hearings' 4th annual Young Composers Competition will premiere Dec. 10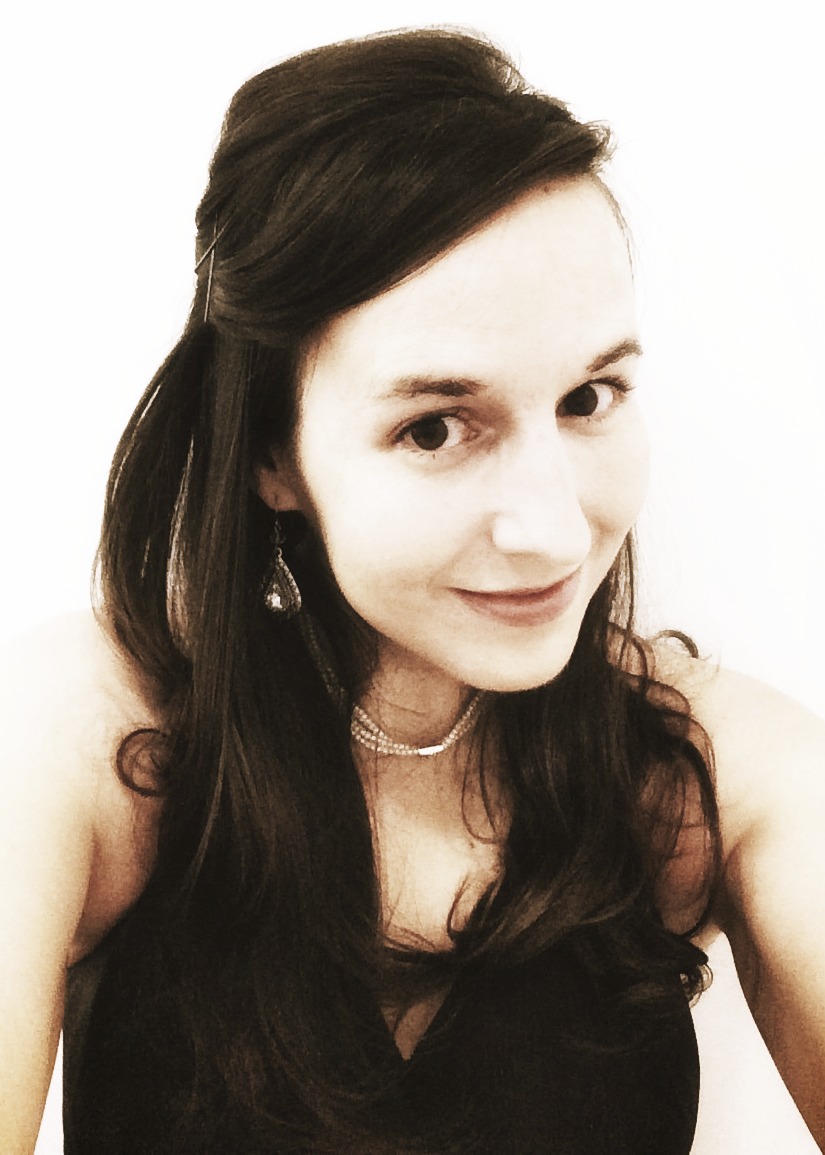 The Capital Hearings, a D.C.-based 13-member vocal ensemble, announced composer Rachel DeVore Fogarty (racheldevorefogarty.com) as the winner of its 2017 Young Composers Competition. The Capital Hearings will premiere the piece, "It sifts from Leaden Sieves," at its holiday concert, An A Cappella Holiday with the Capital Hearings, on Sunday, Dec. 10 at the Athenaeum in Alexandria, Virginia.
For the first time since its inception in 2014, this year's competition solicited compositions with a holiday theme. Fogarty's delicately layered work sets Emily Dickinson's timeless poetry to recreate the experience of falling snow.
"Many poets have written about snow, but few have captured the joy of watching it fall with the nuance and intimate detail of Dickinson's 'It sifts from Leaden Sieves,'" says Fogarty. "As a Southerner now living in New York, her words encapsulate for me the magic of the season's first snowfall, which I've worked to craft into the rhythmic and harmonic framework of the piece."
In addition to this world premiere during the ensemble's performance on Dec. 10, The Capital Hearings' holiday season will feature a festive and diverse set of a cappella works, including public performances at the U.S. Botanic Garden (Dec. 5) and the Downtown Holiday Market (Dec. 16). Full schedule and ticket information is available at TheCapitalHearings.com/performances.